Mrs. Toni Weitz ('86)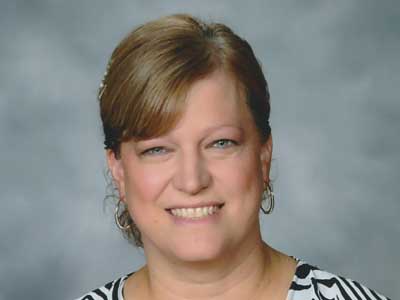 ---
A performance is built on a foundation of comradery, imagination, and hard work. With this in mind Toni Hemmert Weitz has dedicated her time towards helping students experience the reward of a strong foundation. Since the year 2000, Toni has been involved in the creation of various plays, musicals, dinner theaters, workshops, drama camps, and trips to NYC, Grand Rapids, and local theaters. Toni married Nicholas Weitz, a 1987 Carroll grad and they have 7 children, five of which are Carroll Drama Alumni.
Ms Diane Walters ('04)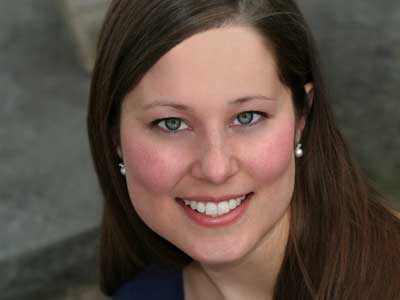 ---
Diane Walters, a 2004 Carroll High School graduate, played a munchkin her freshman year in Wizard of Oz and made her directorial debut as music director in the same show in 2012. An active performer, she maintains a full schedule as a soloist and collaborative musician. She holds a Bachelor of Music in Vocal Performance from Capital University in Columbus, OH and a Master of Music in Vocal Performance and a Professional Studies Diploma from Temple University in Philadelphia, PA.
Mr. Jack Glaser ('71)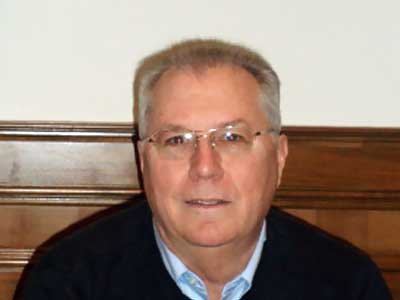 ---
Jack is also a Carroll grad and worked with Mrs. Stucke and the original freedom players. Jack and his wife, Patricia Glaser (class of 72) have sent two children through Carroll. Jack supervises the stage crew as Technical Director. He was instrumental in acquiring funding from Drama Alumni to replace the light board, stage lights, sound equipment and stage curtains. Jack also acquired recycled Grand Rapids, MI, theater equipment for the Drama Department.