History
The Boarding House Reach 2014 Fall Play
---
Carroll High School Freedom Players will perform the play "The Boarding House Reach" on November 14, 15, and 16. Produced by special arrangement with Heuer Publishing LLC of Cedar Rapids, Iowa and written by Donald Payton, this comedy tells the tale of the Maxwell family and their well-meaning but troublesome son Lucas. Mom and Dad leave for an out of town business trip leaving Lucas and his sisters home. Enterprising Lucas takes this opportunity to rent out the house to a comical cast of characters to earn enough money to buy himself a bicycle. Mom and Dad come home early and chaos ensues!
Lucas is played by Thomas Lehmenkuler and Mr. and Mrs. Maxwell are played by Jason Obergefell and Elise Triplett. The Student Director is Jennifer Clemens. Stage Managers are Hanna Barnes, Christina Hauber, and Allison Wright. The Costume Manager is Megan Weitz. The cast and crew consist of over 40 Carroll students in grades 9 through 12.
---
Directors We Give Thanks
Mrs. Toni Weitz ('86)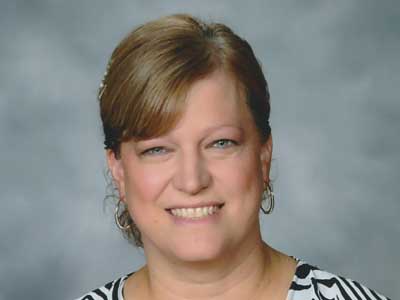 ---
A performance is built on a foundation of comradery, imagination, and hard work. With this in mind Toni Hemmert Weitz has dedicated her time towards helping students experience the reward of a strong foundation. Since the year 2000, Toni has been involved in the creation of various plays, musicals, dinner theaters, workshops, drama camps, and trips to NYC, Grand Rapids, and local theaters. Toni married Nicholas Weitz, a 1987 Carroll grad and they have 7 children, five of which are Carroll Drama Alumni.
Ms Diane Walters ('04)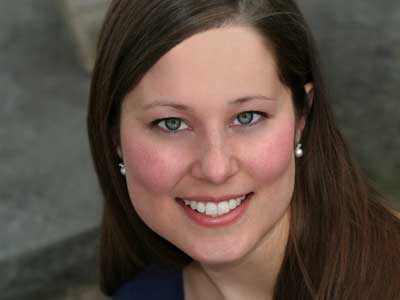 ---
Diane Walters, a 2004 Carroll High School graduate, played a munchkin her freshman year in Wizard of Oz and made her directorial debut as music director in the same show in 2012. An active performer, she maintains a full schedule as a soloist and collaborative musician. She holds a Bachelor of Music in Vocal Performance from Capital University in Columbus, OH and a Master of Music in Vocal Performance and a Professional Studies Diploma from Temple University in Philadelphia, PA.
Mr. Jack Glaser ('71)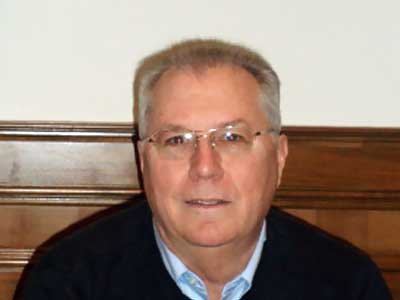 ---
Jack is also a Carroll grad and worked with Mrs. Stucke and the original freedom players. Jack and his wife, Patricia Glaser (class of 72) have sent two children through Carroll. Jack supervises the stage crew as Technical Director. He was instrumental in acquiring funding from Drama Alumni to replace the light board, stage lights, sound equipment and stage curtains. Jack also acquired recycled Grand Rapids, MI, theater equipment for the Drama Department.
Photo Gallery 2014 Fall Play "Boarding House Reach" with Carroll High School Patriots Drama Club