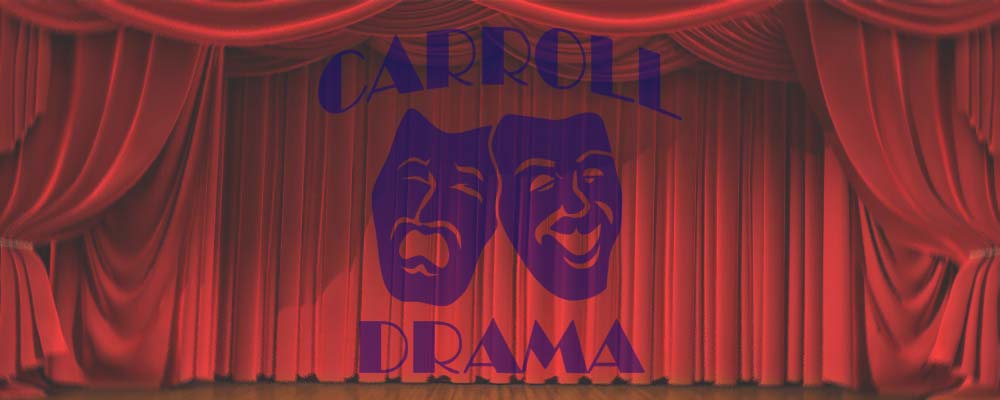 Contact Us Get in touch
---
By Phone:
You can contact Mrs. Toni Weitz at (937) 253-8188 Ext. 329
By Email:
Email us at Drama@CarrollHS.org
Address:
We are located at 4524 Linden Avenue, Dayton, OH 45432
Submit Memories:
Scroll through the history section and check out the photos submitted by drama alumni. We are always looking for memories to add to our collection, so please email us any photos or stories you would like to share.
---